Who is Barbara Kalmen?
I have been an OB nurse for over 40 years and began to specialize in lactation over 10 years ago. I became an International Board Certified Lactation Consultant (IBCLC) in 2006. My background in nursing has given me a distinct advantage to problem solve breastfeeding difficulties and to be able to formulate plans of care to guide a family to successful breastfeeding. The last few years I have spent a lot of time and study on tongue restrictions (also known as tongue ties). Your baby's ability to use his/her tongue will be evaluated during my in-home consultation, so you can be assured your family will get a thorough assessment and I will work with you on developing a plan to resolve your breastfeeding issues. I look forward to meeting and working with you. Give me a call!
What is a Lactation Consultant?
A Lactation Consultant is a professionally trained breastfeeding specialist.
Why would someone see a lactation consultant?
Anyone who would like to increase their knowledge about breastfeeding, improve their breastfeeding, to help troubleshoot any problems that arise at anytime during their breastfeeding relationship, for a private breastfeeding class, to have a feeding evaluated, or any concerns that arise about breastfeeding.
What are some problems one might have breastfeeding?
Latch problem
Insufficient milk supply
Establishing breastfeeding for premature babies
Tongue-tie and/or lip-tie
Sore nipples
Breastfeeding and returning to work
Weaning
Building a milk supply
Dealing with oversupply
I am not sure if seeing a Lactation Consultant would be beneficial to me?
If you are unsure if you need to see a Lactation Consultant please send me an email with your concerns/questions and I can tell you in more detail if my services would benefit you.
I have been breastfeeding for several months. Would it still be beneficial for me to see a lactation Consultant?
As your baby grows and changes you may experience changes in your breastfeeding relationship. Some may be normal changes and others may signal a need for assistance. Call or email me we your concerns to see how I may assist you.
What services do you provide?
I provide private in-home lactation consults and a private lactation class.
What area do you provide service to?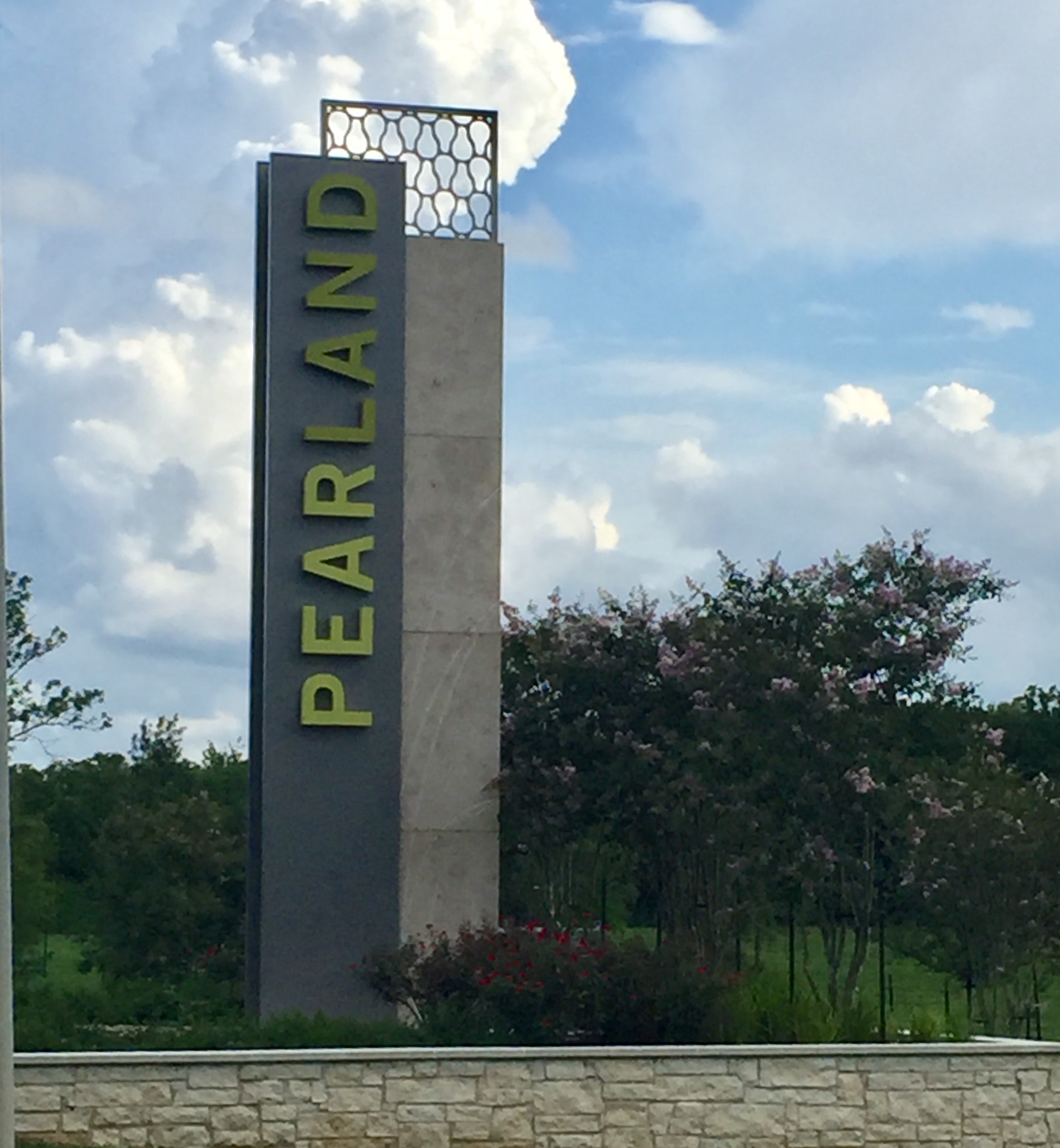 I provide in-home consultations in the Pearland area. The private breastfeeding class is held in my home in Manvel, TX.
Do you take insurance?
I don't take insurance but at the end of the in home consultation I will provide you will a superbill you to file a claim with your insurance company for possible reimbursement.
What type of payment to you except?
I take cash, check, or credit card.
What does a typical in home consultant look like?
First we will talk on the phone about your current concerns. Then we will set up a time for me to come and watch you feed your baby. I'll address any questions you might have and we will develop a personalized action plan. You can continue to contact me with follow-up questions at no additional cost. At the end of the consultation you will be given a superbill to submit to your insurance company for possible reimbursement if these services are part of your plan. (usual consultation time is 1-1 ½ hours) Cost: $125. Please call to make an appointment at (281) 315-9361.
What topics are covered in the private prenatal breastfeeding class?
benefits of breastfeeding
how to get breastfeeding off to a good start
common concerns and ways to avoid pitfalls in the early weeks
along with positioning and how to latch your newborn
The class is 2 hours long and cost $200.
I would like to sign up for a lactation visit or private class how do I do that?
You can contact me through the contact form here. If you have an immediate need you can call me at (281) 315-9361 to set up an appointment.