Who is Barbara Kalmen?
I have been an OB nurse for over 45 years and began to specialize in lactation over 15 years ago. I became an International Board Certified Lactation Consultant (IBCLC) in 2006. My background in nursing has given me a distinct advantage to problem solve breastfeeding difficulties and to be able to formulate plans of care to guide a family to successful breastfeeding. The last few years I have spent a lot of time and study on tongue restrictions (also known as tongue ties). Your baby's ability to use his/her tongue will be evaluated during my in-home consultation, so you can be assured your family will get a thorough assessment and I will work with you on developing a plan to resolve your breastfeeding issues. I look forward to meeting and working with you. Give me a call!
What is an IBCLC?
The IBCLC credential signifies that the practitioner has demonstrated the clinical knowledge to provide holistic evidence-based, family-centered care from preconception to weaning. This person will work together with families to develop and implement individualized feeding plans to prevent and solve feeding problems and will collaborate with other members of the health care team as needed.
Why a family might need an IBCLC?
A board-certified lactation consultant is an invaluable asset to breastfeeding families, reassuring you when breastfeeding and lactation are going well, and by providing information and support to help prevent and manage common concerns. IBCLCs help with:
Prenatal counseling about the factors that may affect breastfeeding and lactation
Basic position and latch of the infant
Information about practices that promote successful breastfeeding and lactation
Preventing and managing common concerns such as poor latch, inadequate milk transfer or supply, nipple or breast pain, and calming a fussy baby
Milk expression and storage for parents who must be separated from their babies
Strategies for breastfeeding and lactation after returning to work
Breastfeeding and lactation in challenging situations, such as feeding twins or triplets, a premature or sick infant, or infants in special medical situations.
What are some problems one might have breastfeeding?
Latch problem
Insufficient milk supply
Establishing breastfeeding for premature babies
Tongue-tie and/or lip-tie
Sore nipples
Breastfeeding and returning to work
Weaning
Building a milk supply
Dealing with oversupply
I am not sure if seeing a Lactation Consultant would be beneficial to me?
If you are unsure if you need to see a Lactation Consultant please send me an email with your concerns/questions and I can tell you in more detail if my services would benefit you.
I have been breastfeeding for several months. Would it still be beneficial for me to see a lactation Consultant?
As your baby grows and changes you may experience changes in your breastfeeding relationship. Some may be normal changes and others may signal a need for assistance. Call or email me we your concerns to see how I may assist you.
What services do you provide?
I provide private in-home lactation consults.
What area do you provide service to?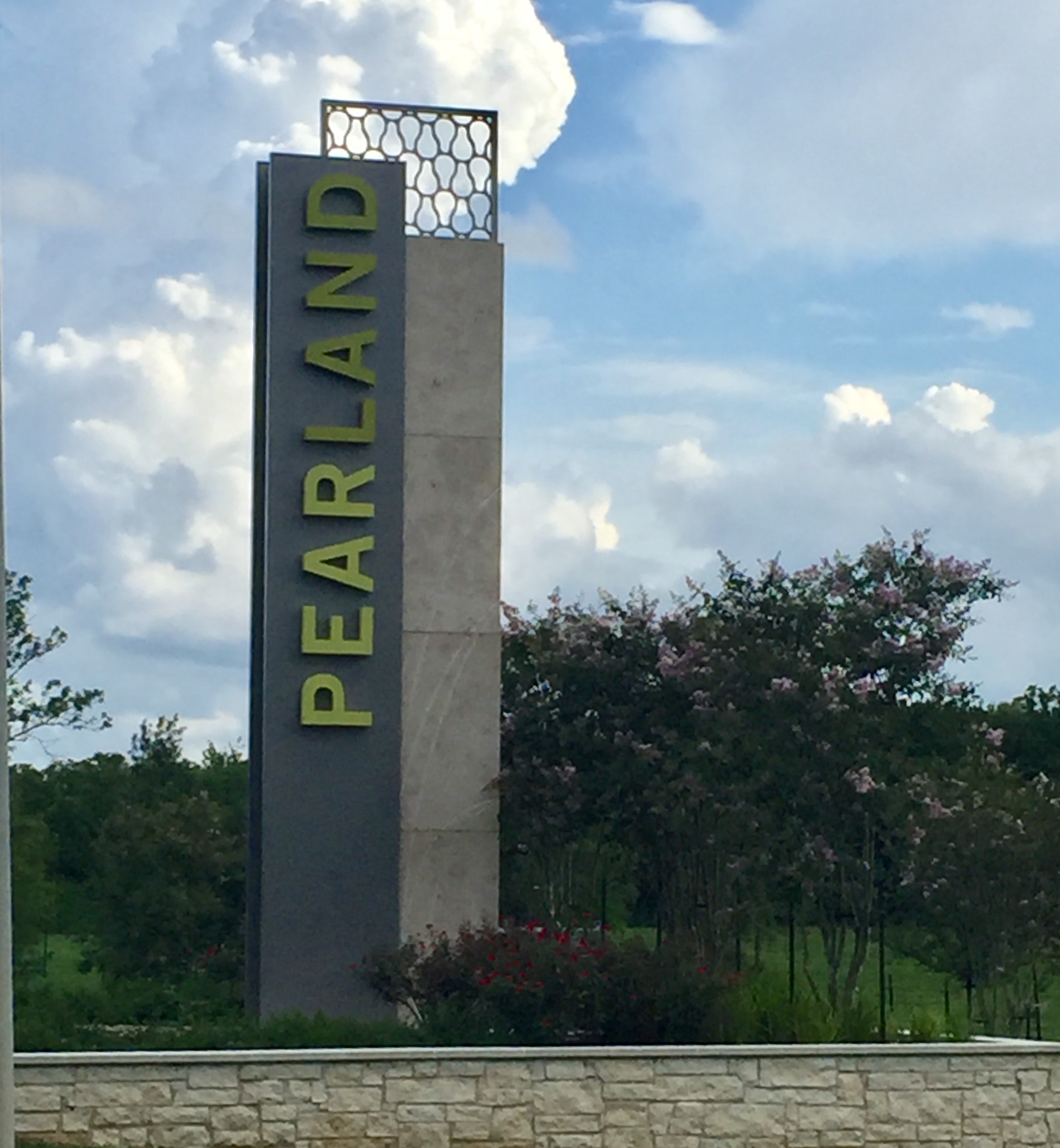 I provide in-home consultations in Pearland and the greater Houston area.
Do you take insurance?
I don't take insurance but at the end of the in home consultation, I will provide you with a superbill you can file with your insurance company for possible reimbursement.
What type of payment do you accept?
I prefer Zelle, cash, or check, but also accept Venmo, Cash App or credit card.
What does a typical in home consultant look like?
First we will talk on the phone about your current concerns. Then we will set up a time for me to come and watch you feed your baby. I'll address any questions you might have and we will develop a personalized action plan. You can continue to contact me with follow-up questions at NO additional cost. At the end of the consultation you will be given a superbill to submit to your insurance company for possible reimbursement if these services are part of your plan. (usual consultation time is 1 1/2 to 2 hours). Call or text to make an appointment at (281) 315-9361.
I would like to sign up for a lactation visit, how do I do that?
You can contact me through the contact form here. If you have an immediate need or just want to ask questions you can call me at (281) 315-9361.